Stop motion animation entry to the 2018 RSA Moving Image Student Design Awards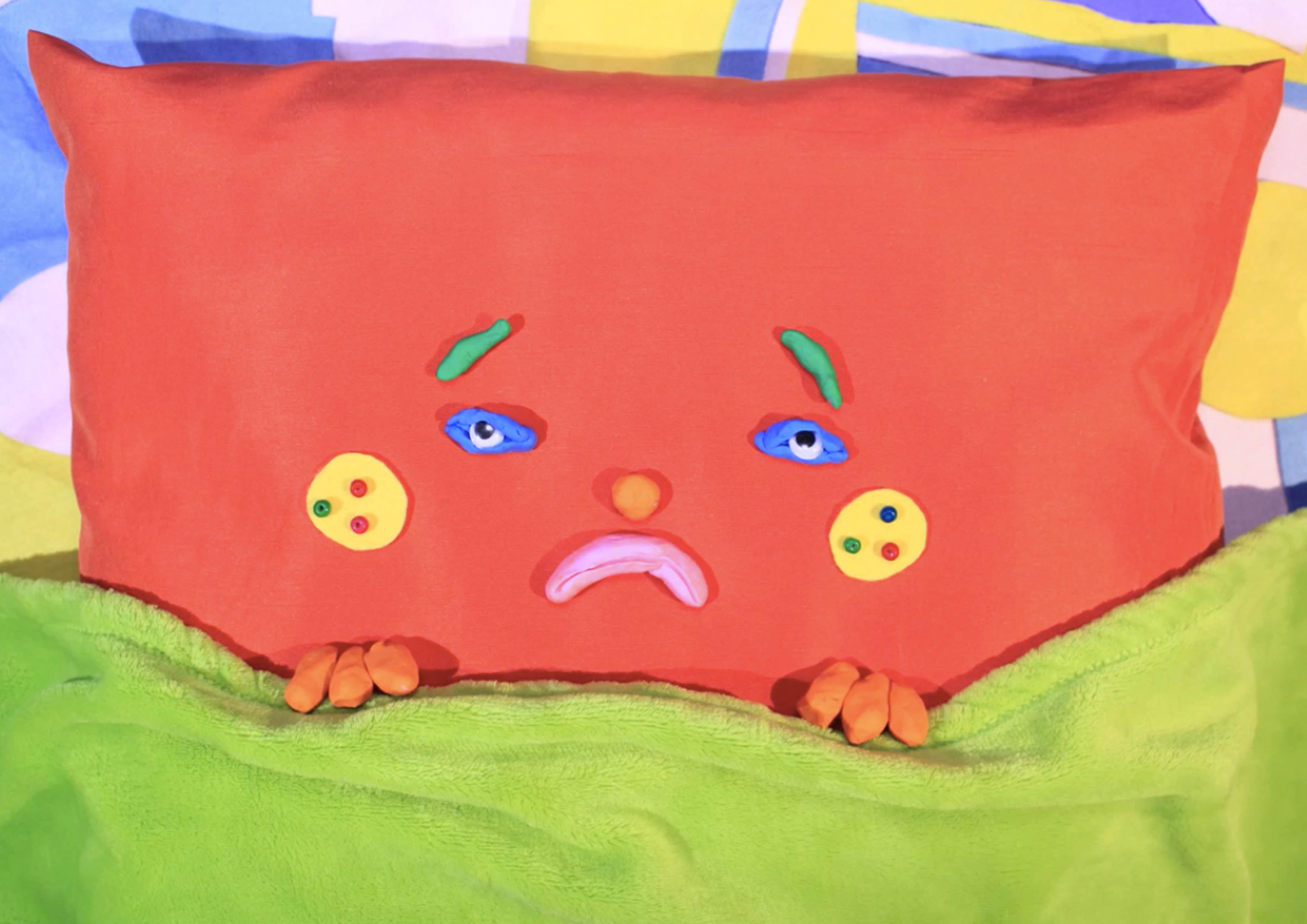 The Brief was to create an animation influenced by the words of Tiffany Dufu about women's unrealistic expectations of themselves. I created my response using vibrant and chaotic visuals to show the stressfull and unrealistic nature of what we often try to cram into a day.

The Stop motion animation was filmed using Dragonframe and editied using Adobe Premiere Pro.


.